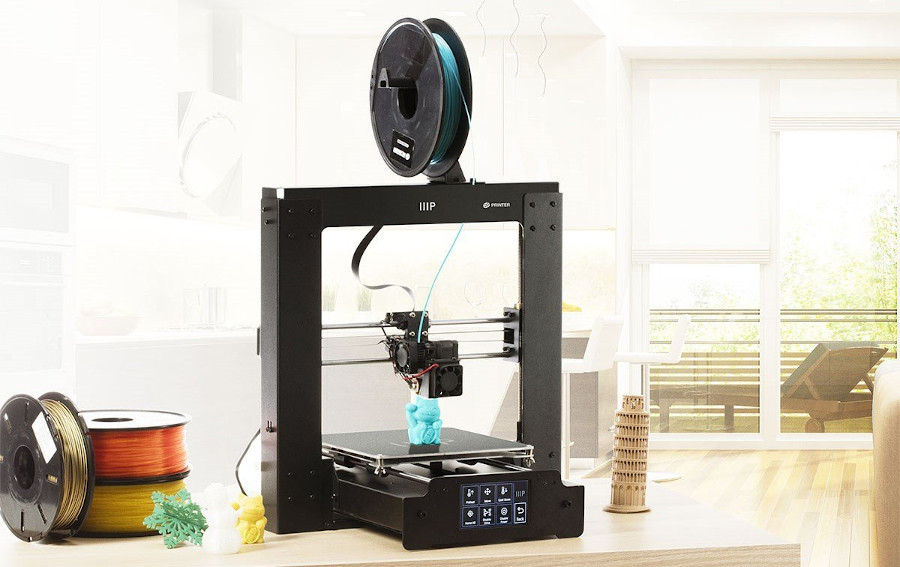 Replacement Parts for
Monoprice Maker Select Plus 3D Printer
a.k.a. Wanhao Duplicator I3 Plus
I have not found one place that lists all of the major replacement parts and add-ons for my Maker Select Plus 3D printer, so I decided to compile this list, if only for myself. The parts here were all recommended in various posts on the MMSP Facebook group, or in other places I found in my exploration. I have not tried all of these or tested them to see if the recommendations are correct. If you have suggestions to add to this list, please email me.
Resources
Printable Parts